Since 2009, Jamie has had the opportunity to curate on occasion. As the curator in contemporary art increasingly becomes occupied by artists, it is no surprise that this is an area of interest. Selecting and arranging artwork based on the context of the exhibition has become an exciting extension of collaborating for Jamie. Below are some of the past curated event.
"Picture Me Here" – Wrightwood Arts Center, April 2022
"Tire Fest: Multimodal Art on Wheels" – Side Street Projects, Pasadena, CA – March 14, 2014. Co-curated project with Side Street Projects.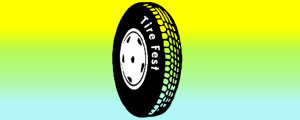 "Urban and Otherwise" – DAC Gallery, Los Angeles – July 12 – August 2, 2012
"Under One Sun" – DAC Gallery, Los Angeles – Dec. 16 – Feb. 3, 2012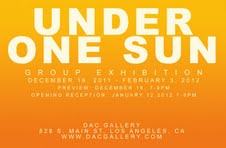 "Some Love," part of Save Yourself project with the Hollywood Sunset Health Clinic – Oct-Nov. 2009.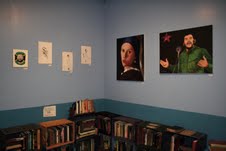 "What do we Learn by Participating in the Arts?" Harvard School of Education, Lesley University, and University of Massachusetts.  April-May 2009. Co-curated in collaboration with VSA Arts of Massachusetts.