Jamie Crooke is an artist, educator, and administrator currently based in Los Angeles, CA. She graduated from the Otis Public Practice MFA program in 2011. Her art practice is comprised of project-based artworks utilizing a service-based model exploring the intersection of urban planning and public health. Throughout her projects and professional practice she aims to create cathartic moments of relief and reflection using pedagogical models, poetics, and a public practice.
Originally form South Florida Jamie studied ceramics at Florida Atlantic University, and went on to develop an installation-based practice. This exploration of materiality and objectivity of artwork ultimately lead to her current practice in Social Sculpture. She is inspired by the post-object practices of artists such as Joseph Beuys and Alfredo Jaar who invite audience participation and engagement as vital roles in the artwork.
Below is a selection of artwork that encompasses current public projects, as well as past work in sculpture, installation, ceramic, and other mediums.
Public Projects:
"All Hearts Beat" 
"Pulse and Parcel"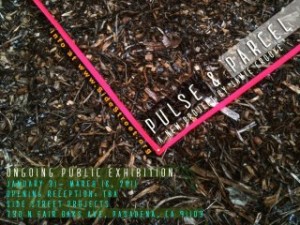 "Save Yourself" 
Performance:
"Save Yourself: Relay"
"Auction for Medical Services"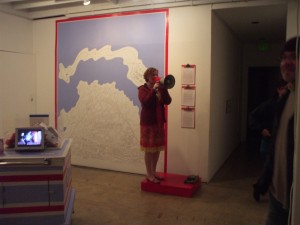 Installation Artwork:
"Living Space"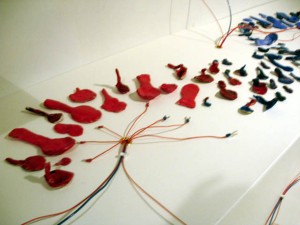 "No. 8 + 10 = Solution"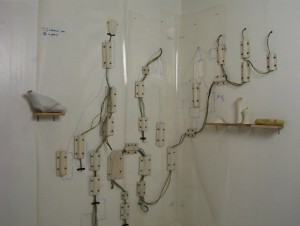 Ceramic Artwork:
"Weighty Tools" detail of pulley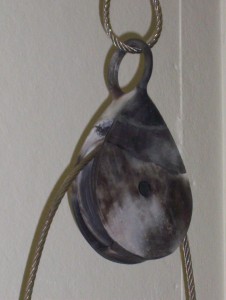 "Salt and Pepper Scenario"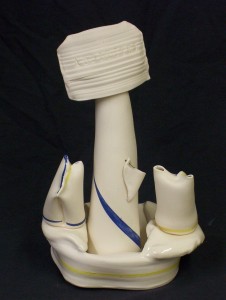 Drawings and Paintings:
"Compost Ready" series of painting and prints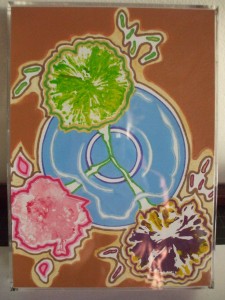 "Still Life: Blender"